College Freshmen: Your Ultimate Guide to Surviving and Thriving as a First-Year Student
You've made it! You're finally a college freshman. Congratulations! This can be an exciting and challenging time in your life. There are a lot of things to learn, and it's easy to feel overwhelmed. That's why we've put together this guide - to help you make the most of your first year in college. We'll cover everything from academics to social life to adjusting to life on your own. So read on, and welcome to the next chapter of your life!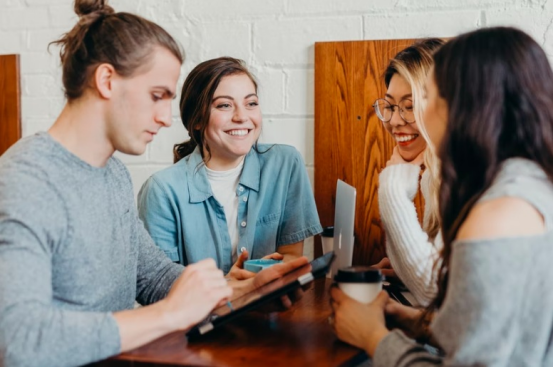 Get Involved On Campus
There's no doubt about it, college can be a bit overwhelming at first. You're suddenly thrust into a new environment with people you don't know and you have to start making your own decisions. But one of the best things you can do as a freshman is to get involved on campus.
There are many ways to do this, and you'll likely find that getting involved will help you feel more connected to your school and make new friends. Some ways to get involved on campus include joining a club or student organization, participating in intramural sports, or volunteering for a campus event or activity. So get out there and get involved! Your college experience will be all the better for it.
Get to Know Your Professors
As a college freshman, one of the most important things you can do is get to know your professors. They can be a valuable resource, and getting to know them can help you in many ways. It can help you get better grades.
If your professor knows who you are, they may be more likely to give you the benefit of the doubt on things like graded assignments and exams. Besides, it can help you get recommendations for jobs or graduate school. A strong letter of recommendation from a professor can make all the difference when you're applying for jobs or schools. So go ahead and introduce yourself after class or stop by during office hours.
Live A Balanced Life
Balancing your academics with your social life is important in college. You'll need to find a balance that works for you, and that may change as you go through your first year. Make time to study, but also make time to relax and have fun. You may also want to consider getting involved in extracurricular activities or volunteering, as these can help you feel more connected to your campus and community.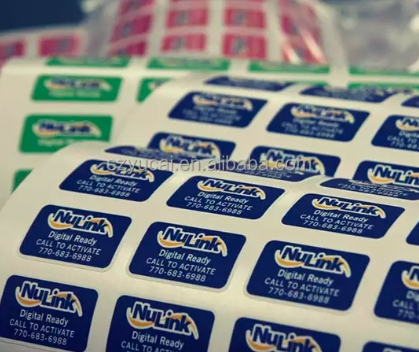 Develop A Sports Hobby
Whether you're a die-hard sports fan or you've never really followed any teams, college is a great time to develop a sports hobby. There are usually plenty of opportunities to watch games on campus, and many schools have intramural sports teams that anyone can join. Even if you're not interested in playing, following a team can be a great way to bond with new friends and get involved in school spirit. So, cheer on your team, and enjoy the games!
Find A Part-Time Job
In college, money can be tight. If you need to earn some extra cash, there are usually plenty of part-time job opportunities available on campus. You can work in the library, cafeteria, or bookstore; be a resident assistant; or even tutor other students. Check with your campus career center for more information about finding a part-time job.
Protect Personal Belongings
As a college freshman, you'll be living in close quarters with other people. This can be great for making new friends, but it also means that you need to take steps to protect your belongings. Keep valuables like laptops and phones locked up when you're not using them, and be sure to lock your dorm room door when you leave. You can also use custom waterproof stickers to label your belongings in case they get mixed up with someone else's. Plus, it'll help you spot your stuff if it ever goes missing. So take a few precautions and enjoy your freshman year worry-free!
That's it for our guide! College can be an amazing time in your life if you let it be. We hope this has helped you feel prepared for your first year of college. Remember, there's a lot to learn and experience, so take your time and enjoy the ride. Welcome to college!