Fast. Custom. Furniture.
Buying furniture online shouldn't be a frustrating experience that limits your choice. We offer custom, American-made seating in over 200 fabrics and leathers delivered to your door. Create the perfect furniture for your space with That's My Seat!
That's My Seat offers quality, American-made, built-to-order upholstered seating and accessories delivered direct to customers in 15-days or less. With a wide selection of chairs, recliners, ottomans, benches, and pillows customizable in over 200 fabrics and leathers, That's My Seat is a unique online custom furniture store.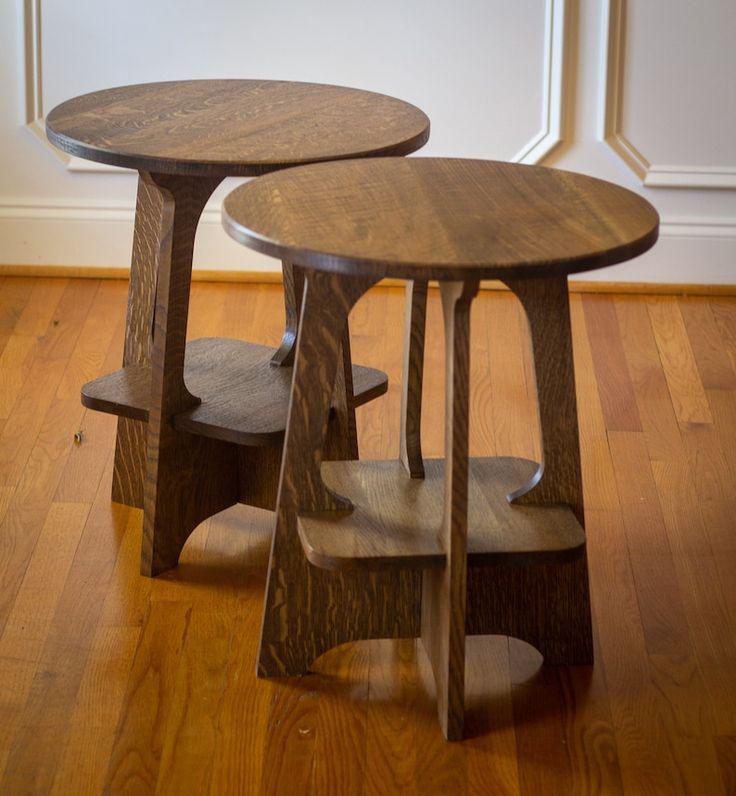 What makes us different?
No other e-commerce furniture store offers That's My Seat's special order capability. The combination of product and fabric choice and speed of production and delivery is unparalleled. Every piece is built from scratch in five days by our American manufacturing partner, then boxed and delivered via FedEx ground in a total of 15-days or less anywhere in the continental United States.
That's My Seat was conceived to provide an online custom furniture store with superior quality products once available only in brick and mortar stores. E-commerce furniture giants sell cheap, disposable products at enormous mark-ups to protect their investment in huge quantities of hastily assembled imported furniture. Most offer little choice in terms of style, scale, and fabric. By building every piece from scratch upon order, That's My Seat is able to provide a greater selection of custom furniture at reasonable prices, and deliver them direct to your door with incredible speed!
Made in the USA
All That's My Seat pieces are manufactured with American hardwood frames, sourced from some of the finest lumber producing regions in the country. Frame wood planks are kiln-dried to ensure maximum strength and durability, before being laser analyzed, precision cut, and hand-assembled into each unique chair or recliner.
That's My Seat recliners feature all-steel reclining mechanisms, assembled in the United States to manufacturer specifications by skilled furniture craftspeople with decades of experience. Designed to provide whisper-quiet operation and long-lasting stability, That's My Seat reclining mechanisms are beyond the industry standard.